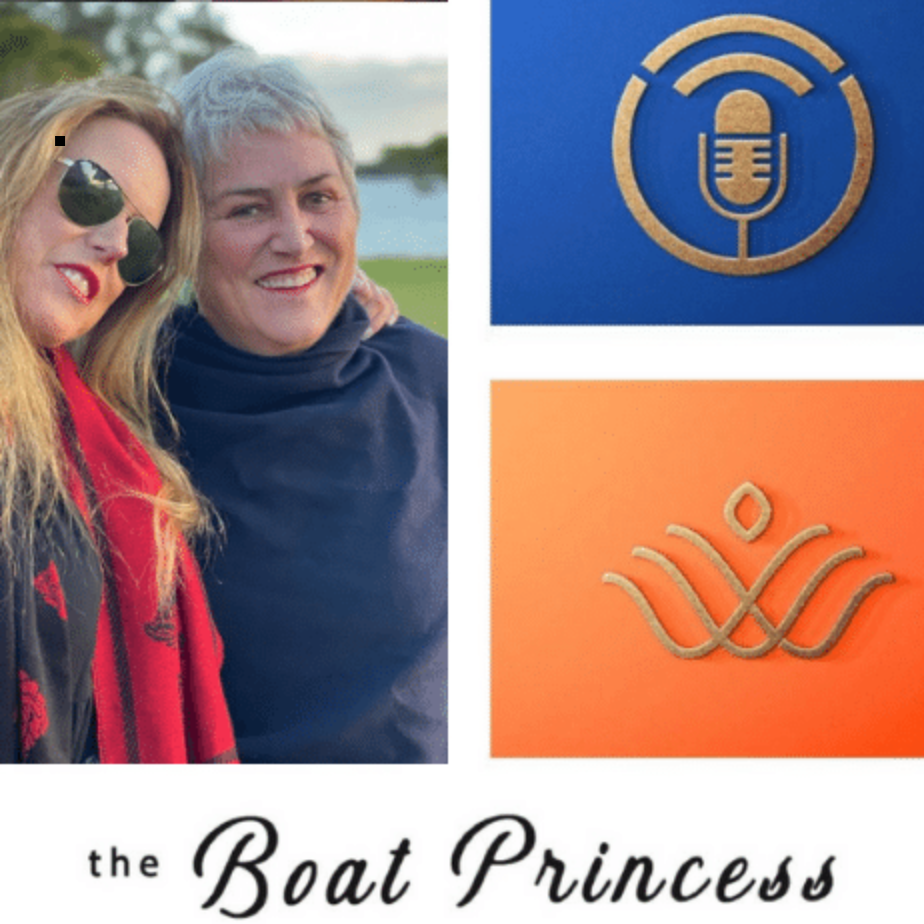 Welcome Back to The Boat Princess Podcast.
This is the second part of my interview with Kay Cottee and we are still chatting as we overlook the mighty Clarence River. We are drinking a nice cup of tea and picking at cheese cake by now and the conversation just got a bit deeper. We delve a little more into Kay as a person. How does she deal with her ADHD? What hobbies she enjoys and what did she do on her wedding day that made us truly belly laugh?
From discussing how women should get into the boating industry to the very first boat she designed, we hope you enjoy this second episode, and come to know more about this amazing woman, who has spent time with the queen and ambassadors but still just calls them "people".
Enjoy. And I can't wait for the final and 3rd episode of our conversation that will be in out in the next couple of weeks. 
Follow me on instagram @theboatprincess or visit our website at www.theboatprincess.com/
You can find out more about Kay Cottee here, www.kaycottee.com.au