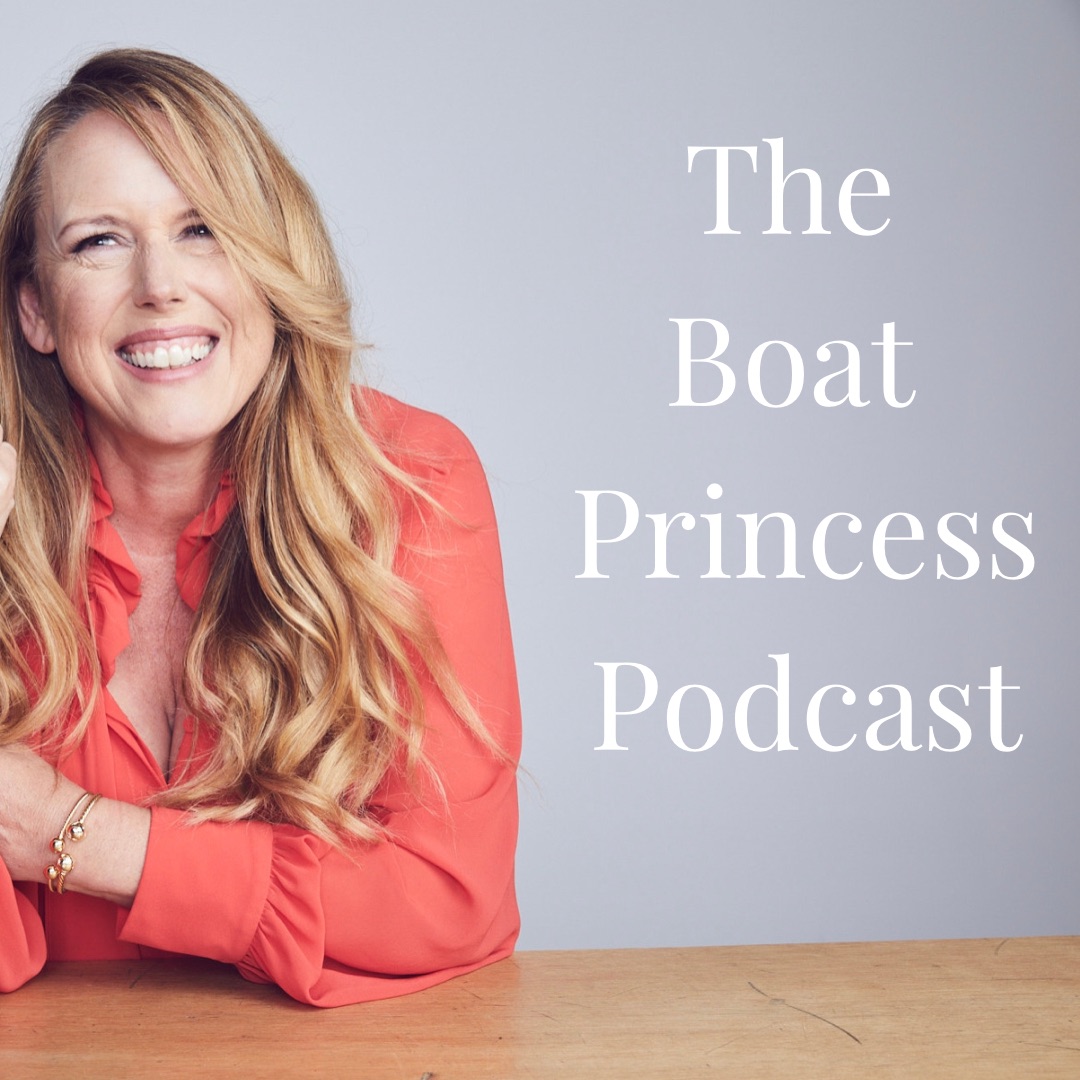 In this episode I'm sharing the considerations and the thoughts you may or may not have thought of before choosing a marina for your boat.  As you know we have Empire Marina in Bobbin Head in Sydney, a 200 berth marina in an idyllic location,  which is at the top of it's game being 5 Gold Anchor Accredited with the Marina Industries Association and having Waterside Bistro - the Marina Restaurant of the Year for 2021.  But we are also now the proud owners of Marmong Point Marina - a 250 berth marina in Lake Macquarie - which believe it or not is far larger than Sydney Harbour. I am also a Director on the Board of the Marina Industries Association. Don't forget I am also a Boat Owner so I see the needs of a consumer in a marina too.
Add to that the fact that I've also seen and been to many other marinas all over the world on ICOMIA events and socially,  and as a result through our boating community,  I've heard what those who use a marina and work in a marina say when it comes to everything from facilities, location, transport, pricing, parking, insurance, environment, security, tidal access and the marina community. I love sharing all of this knowledge with you to improve your boating lifestyle.
I hope you enjoy this one it's packed with useful information and hopefully makes you think about if you are in the right marina for your boating lifestyle too.