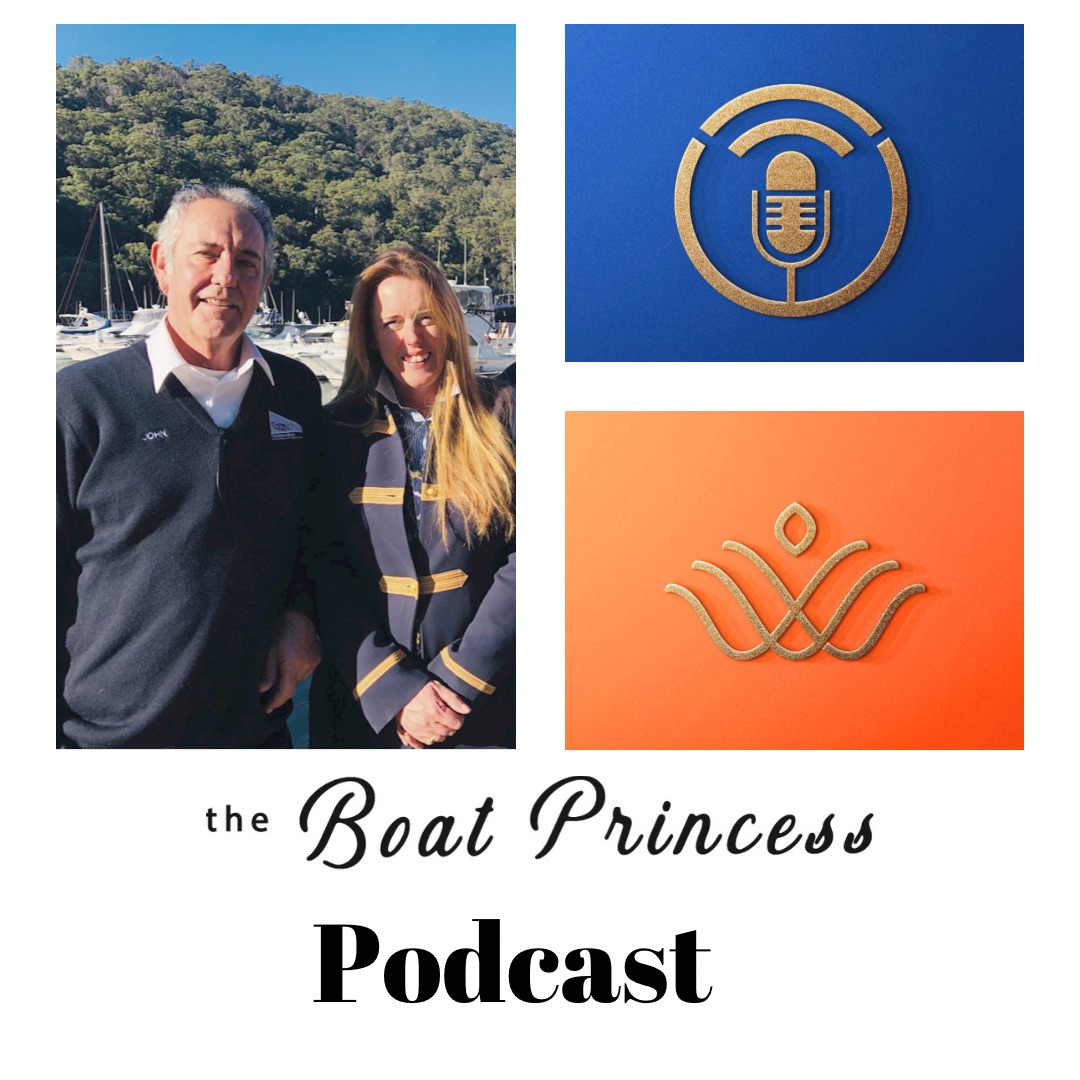 This is a very special episode introducing John Lawler, our Marina Manager of 17 years. He not only shares his life long adventures and passion for boating but opens up about the choices he made as a young boy that influenced his career.
From the small sail boats to racing in the Sydney to Hobart, John is our very own library of all things boating and is the friendly and welcoming persona you'll find in our front office!
We also discuss the start of my career in boating - I only joined this industry some 10 years ago and was a real novice - I hope that's inspiration to other women out there to have a go in this great industry.
If you are looking for a career change, consider a job in the Marine Industry and check out www.marinejobs.org.au