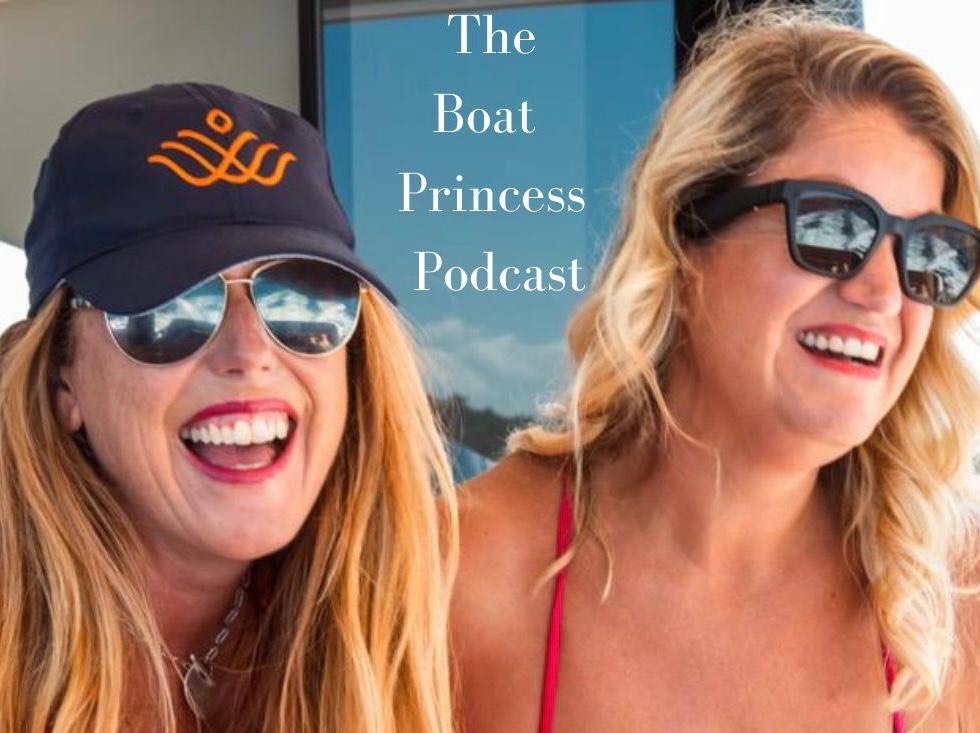 In this episode I speak with the innovative and persistent Mel Moss.  The owner of Cellar by Sea spent 8 months on a never before application to the Liquor and Gaming Agency seeking Australia's first same day alcohol delivery, on water service, to boats and jetty's. 
Cellar By Sea operates in the from PITTWATER BAYVIEW TO PALM BEACH
Offering Beer, Bubble and Wine or Spirits, Cocktails and Seafood, the concept ensure's boatie's can extend their stay until the end of the day. 
Mel has taken her idea to the boating community and created a market for herself, after spending hours on the water and earning her captain stripes.  She is a perfect example of the opportunities that exist in boating.
insta @cellarbysea