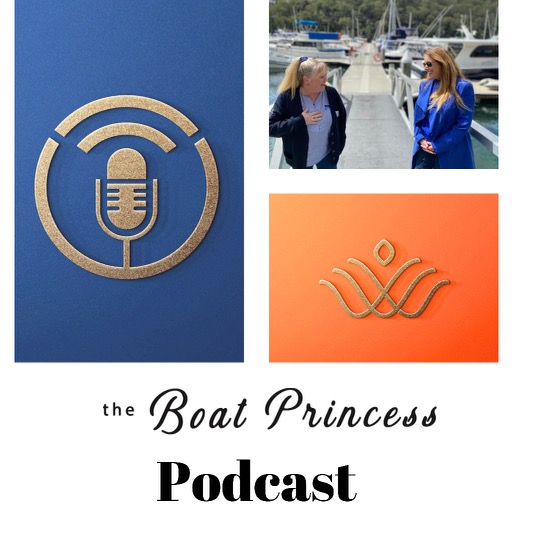 In this episode I sat down with Michelle, our Office Manager at Empire Marina Bobbin Head.  I was excited because we actually got to chat in person (in our function room at Bobbin Head) about being the incredibly important person she is in our business. 
Michelle is another guest on this podcast who 'fell into' the boating industry, starting 27 years ago and taking on the full time role so she could stay local and care for her young son, when the Marina was owned by the Halvorsen Family. 
Michelle shared her lived history of the Marina from before there were berths just moorings, to the current day stunning marina with 200 berths and 10 moorings plus a full service hardstand and Waterside Bistro.  She talks about her childhood boating experiences, and how hurt she felt being excluded by her father because that's not what girls do!  
She shares some funny moments plus there are two very special stories in this episode about Ahn Do, The Happiest Refugee and a pair of young parents that show boating can create special memories that last forever. 
Michelle talks of some of the many opportunities she has had in her career, including undertaking the marine managers course ( by the Marina Industries Association) that uplifted her knowledge and understanding, as well as how it introduced her to the network of women in the industry. 
Well done Michelle, a fabulous guest and a beautiful  person who is valued by our entire team. 
Incidentally….Empire Marina Bobbin Head is currentlylooking for a new receptionist, get in touch if you would like to explore this employment pathway into the boating industry.
Ph 0294579011 (ask for John)