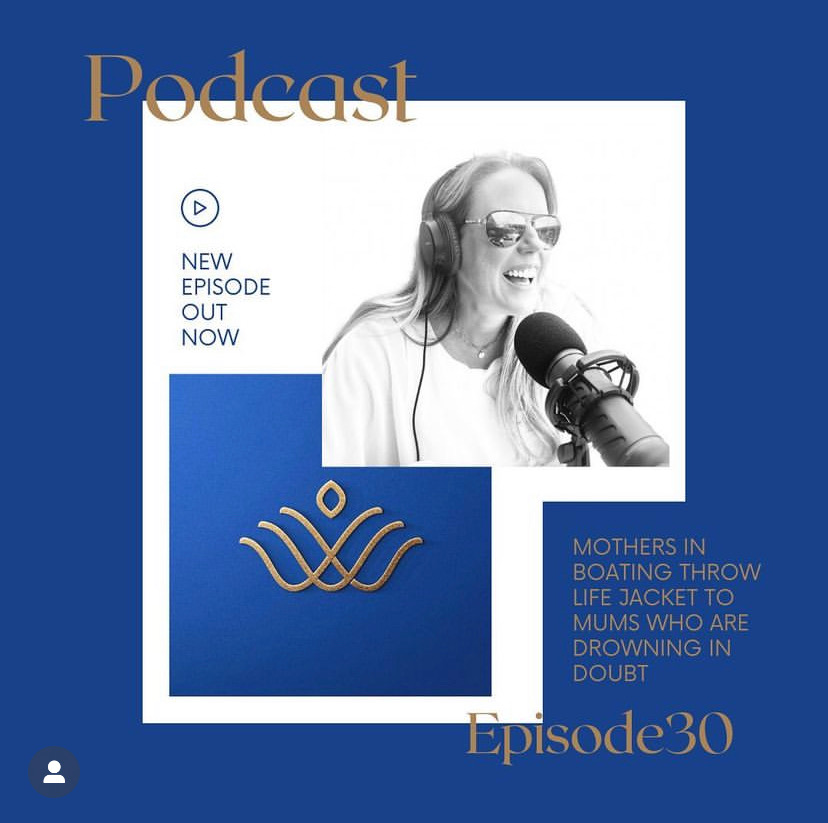 So in this episode we turned starboard and tac our way through the challenges of motherhood in the boating industry.  Emma and Danielle are successful women in boating at opposite ends of motherhood.  Emma is just starting out with a young child and another on the way and Danielle is riding the rollercoaster of teenagisim. 
They share the challenges of what many mums face. Mother guilt, the ticker of worry and feeling like they are drowning in self doubt. But often it is the associated language of 'leaving the workforce' 'stepping back into the workforce', 'going part time', 'stopped working' and 'career break' that creates a separation between what they are doing and who they are. 
Mums can be both working and parenting.
From Maternity Leave, Equal Pay, Part Time Work and Flexibile Hours, women have fought on the front lines of workplaces to secure entitlements that ensure they remain employed, advanced their career and hold influential positions in decision making.
Being the mum is a unique role in the life of another human and we get into the gritty in this conversation. Warning: Plenty of Truth Bombs.
Motherhood is a huge responsiblity as we ride the waves, get caught in the rip tide and set sail - looking very much forward to another sunset, exhausted and loved. 
I've recorded this interview in the UK during a recent trip where I toured many of the factories and show rooms of yacht manufacturers.
Every minute of this episode is inspiring and I am so grateful for this conversation. So if you're a mum drowning in doubt, remember 'It's a bad day, not a bad life' - Emma and Danielle.
See you on the water soon. Nicky xx