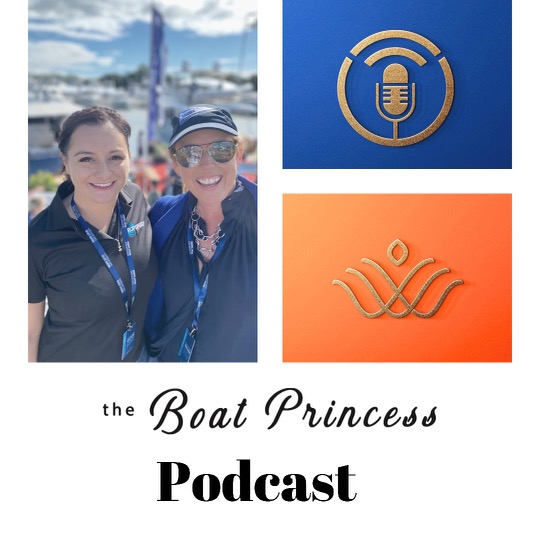 From DIY to Professional marine tradies, antifouling, protection and maintenance protects underwater metals against corrosion and keeps them free from marine growth.
Today I'm speaking with Nona Pedersen, who is the General Manager of Propspeed: a revoluntionary and innovative product that has been preferred by boaties for over 21 years.  It literally is the gold standard of protection products for the saildrive and propeller. 
The iconic glimmer of gold is recognisable and envied as boats are hauled from the water to undertake the annual antifouling process.
This is the conversation that chips away at the stories about the barnacles on the bottom of the boat, and a treatment that ensures the optimisation of speed, budget and performance. 
In this episode you'll also find out how you can step onto the launch and into a boating career with a new jobs platforms with the BIA/MIA/Superyacht Australia. 
Learn how to get yourself one of the Boat Princess caps : A movement for confident women who take the helm.
For other great stories check out the previous episodes or if you would like to be a guest on my show, get in touch via my website www.theboatprincess.com. 
For more information and case studies…...