In this series, Nicky shares her valuable insight and experiences about Women in Boating and the Boating Lifestyle. With a personal goal to engage more women in the industry and see more women behind the helm, in her intro you'll get to know and love the Boat Princess as we do. She interviews some incredible women, and men in the boating industry, all with fascinating stories plus some incredible high achieving women in boating like Kay Cottee the first woman to perform a single handed, non-stop and unassisted circulation of the world. We are excited to welcome Nicky Vaux to the Podcast world. Introducing Nicky might take a while to scan through her many achievements, accolades and acknowledgements. You can follow Nicky and live vicariously through her instagram @theboatprincess or see her website www.theboatprincess.com for details on how to collaborate your brand with her, be interviewed on the podcast or have her review a new boat for you. Nicky is the BDM and Partner of Empire Marinas Group, owner of Empire Marina Bobbin Head, Sydney's most awarded marina and Empire Marina Lake Macquarie, Lake Macquarie's largest marina. She is a multiple boat owner, board member of the MIA and believes the more people we have out on the water boating the happier the world will be. She loves connecting people that can help each other in business or enhance their lifestyle with the right brands. A rising tide lifts all boats.
Episodes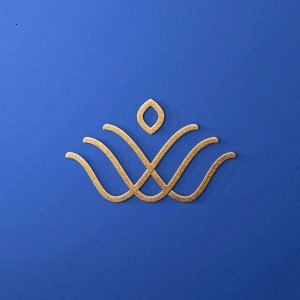 Saturday Mar 11, 2023
Saturday Mar 11, 2023
Hi guys, I'm back in London and bringing you another round of interviews from our international guests from the Boating World.
In this episode I speak with the wildly talented Sophia Wilson, Digital Content Editor of Boat International, The global authority in superyachting.
Sophia shares her journey, challenges and achievements. As a journalist with no boating experience to leading a team that produces at least 8 pieces of content a day including a daily newsletter. 
Sophia has grown to love and live the boating world life and dives deep into the daily grind of working in, on and around the water through to lavish superyacht events she is 'forced' to attend. 
Such insights as to the types of careers the World of Boating offers. You can start yours anytime just by visiting www.marinejobs.com.au
Follow me at
Follow us @theboatprincess on instagram