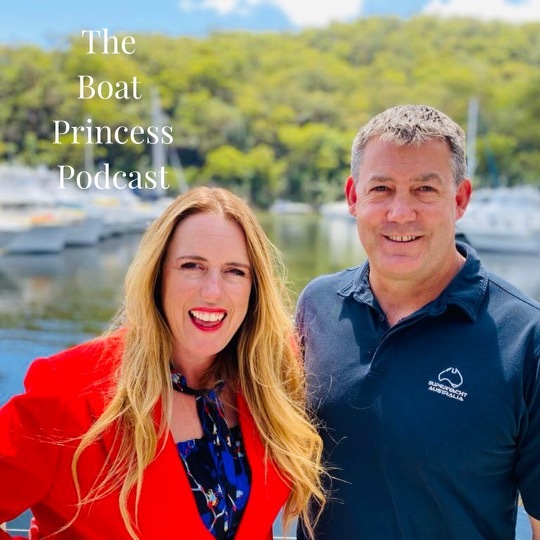 So in this episode I sat down for a chat with Super Yacht CEO David Good.  He is also the CEO of AIMEX, the Australian International Marine Export Group who represents the Australian Made Banner of marine exports. 
The average length of stay for a Super Yacht use to be 40 days, now we are hoping to entice the owners, crews and passengers to stay for up to 200 - 365 years a year given the vast Australian marine availability. 
David also served in the Australian Defence which has equiped him with specialised skills in boat operations and when I asked him for an interview I never expected to get an insight into the reality of terrorism. I felt much safer knowing David was in control. Fascinating. 
Is it like Below Deck? or not?
Listen to the end, where I tell you how to get tickets to the Super Yacht Soiree this Saturday 26th February 2022.  Where you'll be able to walk through these amazing boats and get a real sense of the lifestyle and the world of boating. 
For more information visit www.theboatprincess.com
You can now request or nominate someone to be a guest on the Podcast.