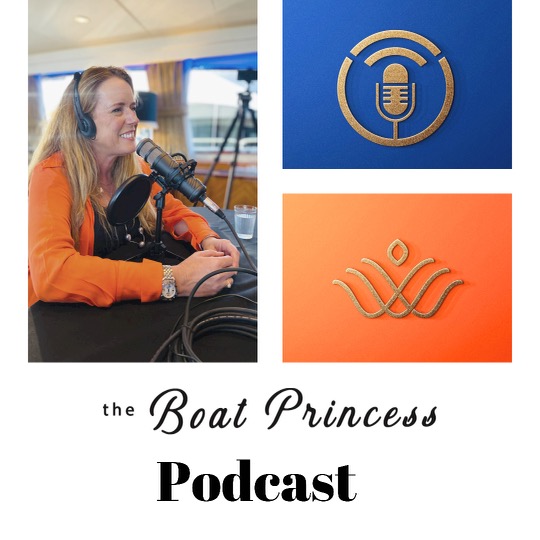 In this episode I chat with our amazing tenant from Mako Marine,  Brett Tattersall. He is a boat painter, and passionate about the work he does and the lifestyle of boating.  Brett has loads of experience and currently operates his workshop at two marina's ensuring the hull of his clients boats are maintained. 
Brett owns Sydney's leading professional marine boat painters and has over 20 years of hands on experience in the industry, which includes 7 years at McConaghyBoats where he was in charge of the painting department and in that time he painted Wild Oats, Alfa Romeo, Alfa Jr., Money Penny and Leopard 3 to name a few.
Brett shared his favourite adventures on the ocean including a trip to Bora Bora.
I'd also like to announce The Boat Princess is coming to the New Zealand International Boat Show