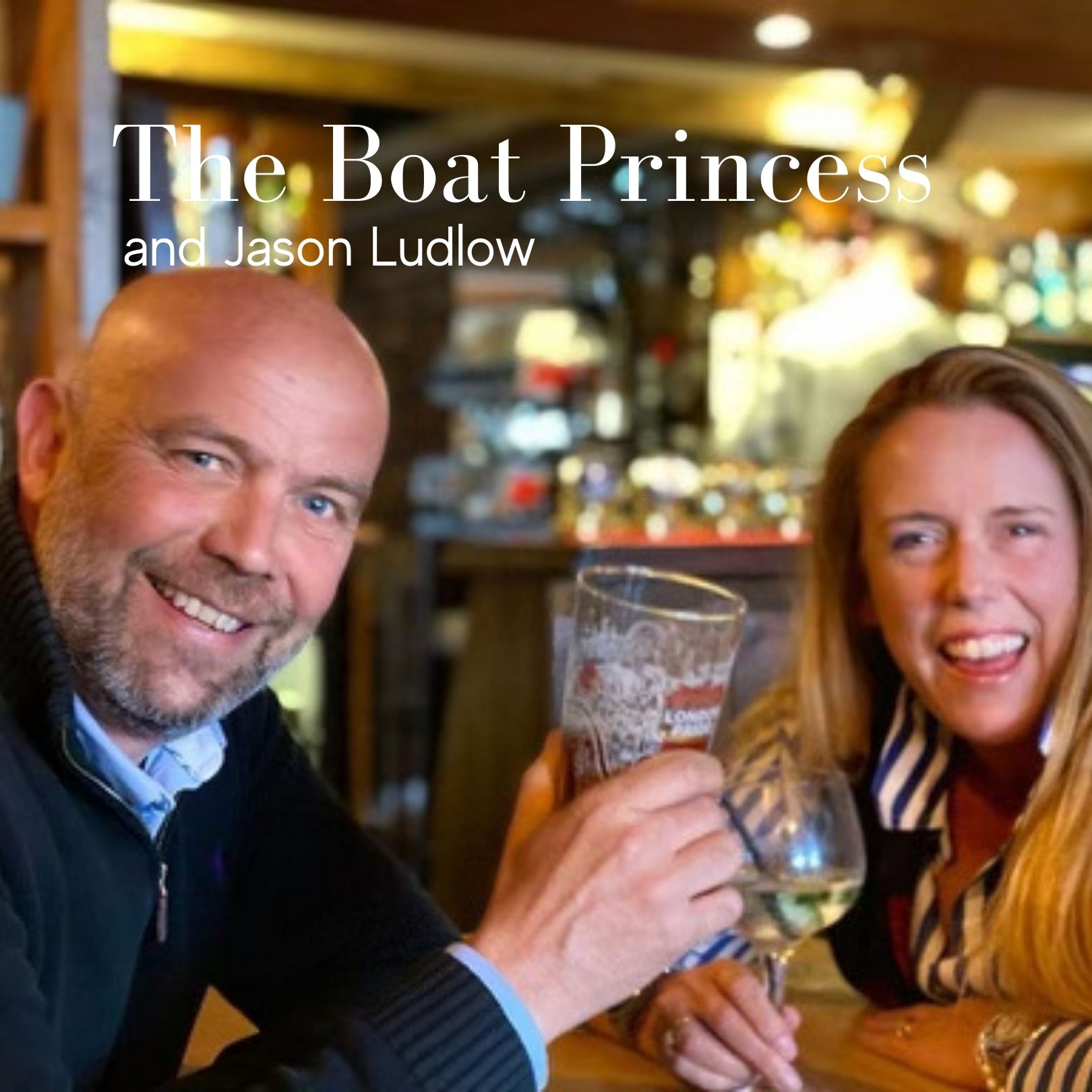 This episode is epic. My good friend Jason Ludlow met up with Darren and I at a pub on a recent trip to the UK.   He shares is current role with Sail GP as a host and commentator for those guests who want the up close experience of the best sailing events around the world. 
Racing around a 1 kilometre course requires high levels of skill in sailing and Jason candidly shares the sportsmenship of this competitive environment. 
We just loved catching up with Jason and talked all things boats, sailing, broadcasting and The America's Cup.
Enjoy, and let me know what you think. 
Don't forget about our event on the 7th May on Sydney Harbour. 
Savannah from Savannah Estate wine tasting, yummy food and great conversations about women in boating.