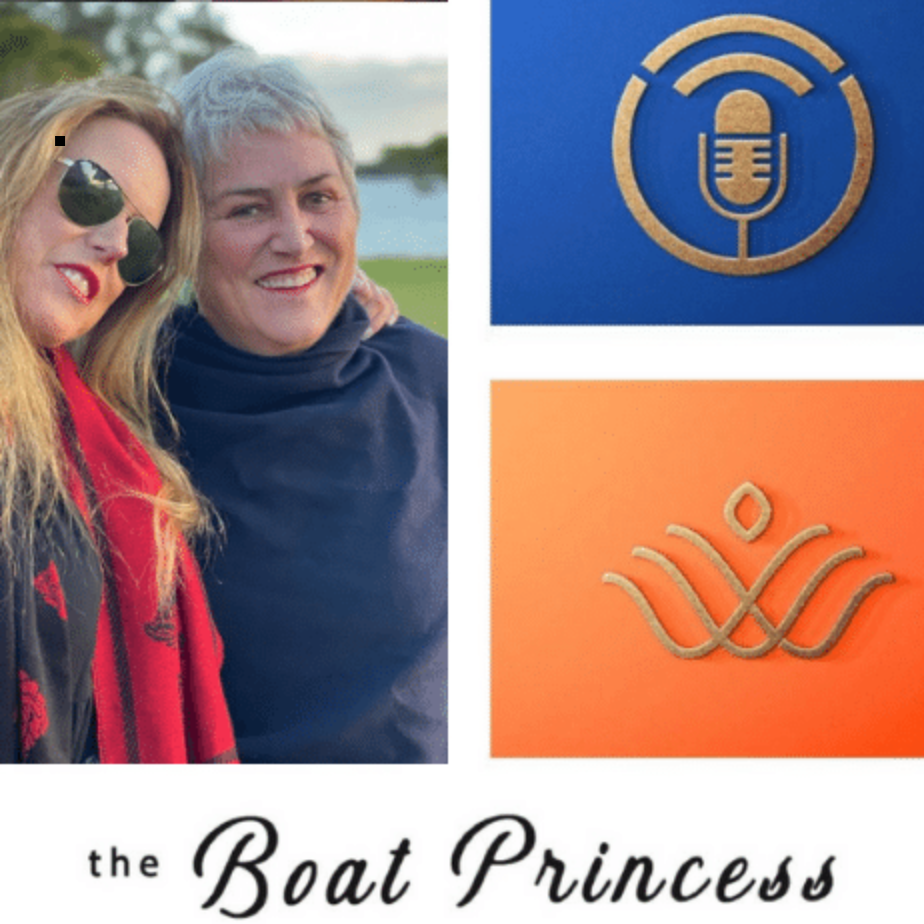 In this, my final episode with Kay, she shares her incredible achievements on boards and committees for the development of the Sea Muesum and other charities.   Her passion to create the change she wanted to see paved the way for Australian's and challenged old ways of government thinking and relationships with the community.
You'll hear some familar names from the 80's and 90's and the pivotal moments of Kay's activism and advocacy for children.
Her infectious laugh and solution focused approach to life kept me entertained all afternoon, and I learnt so much more about this beautiful woman, who I already loved and  feel privledged to know. I never wanted this conversation to end, and I could have sat and listened to her stories for days.   So I hope you enjoy this candid chat with Kay as much as I have and we will see you on the water again soon. 
A big thank you goes out to Kay Cottee for her time and openness.  She is a living Australian Treasure and if you hang around until the end you can relive the goose bump moment she was inducted into the Hall of Fame.