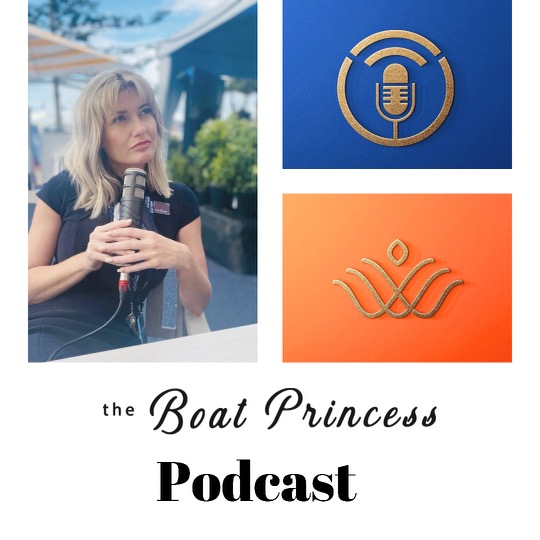 This is the episode where Nicky speaks with marketing manager, Alanta from Princess Yachts, the Australian distributor and winner of the 2021 Marketing Awards.  Nicky has her own Princess Yacht and was graciously hosted by the Haynes family during the trip to The Sancturay Cove Boat Show.  
When Alanta returned to Australia from her laptop lifestyle in Bali, she was a sought after and engaged as the events manager.  Her first time in the boating industry presents a variety of tasks, from taking Princess owners on a four day retreat throught the Whitsundays to building a membership package and new website.
Both The Boat Princess and Princess Yachts engage with Australia's leading marketing merchandise company for boating, Quality Marine Clothing. Head over to @theboatprincess on instagram for ways to win the merch. 
The Boat Princess has done her research and you'll hear the history of Princess Yachts and some interesting features that making it uniquely Princess. 
This episode was recorded at The Sanctuary Cove Boat Show.
Check out the look book on their website or check out www.theboatprincess.com
This podcast is produced by PipRaedio