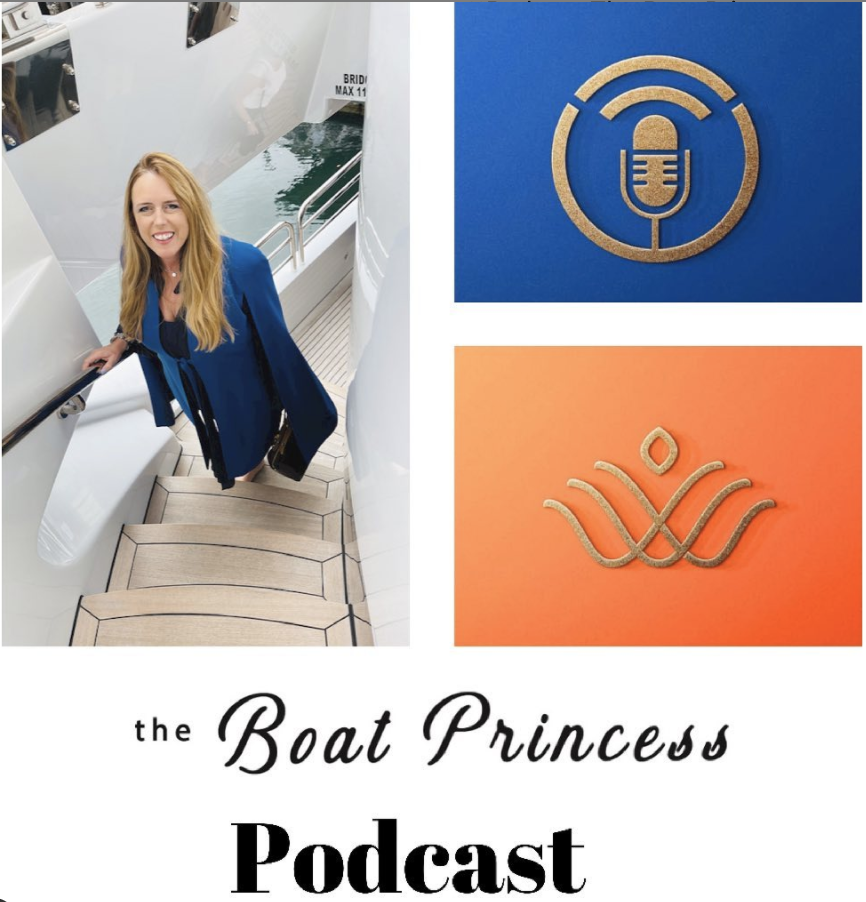 In this episode I explore all the ways you can enjoy the benefits of boating and the different ways to own a boat.
From Boat Club and Commercial Boat Share/Syndication to Private Boat Share and full private boat ownership.
We also touch on chartering boats.
I share the options available, advantages and limitations.
From budgets, maintenance and availability, I share with you everything you should consider before deciding how you own a boat. 
If you have any questions about this episode or would like to know more and the details of some of the great operators in the Boat Share and Club models please DM on instagram @theboatprincess or contact me on theboatprincess.com I am always happy to point you in the right direction.
See you on the water soon!
Nicky
x