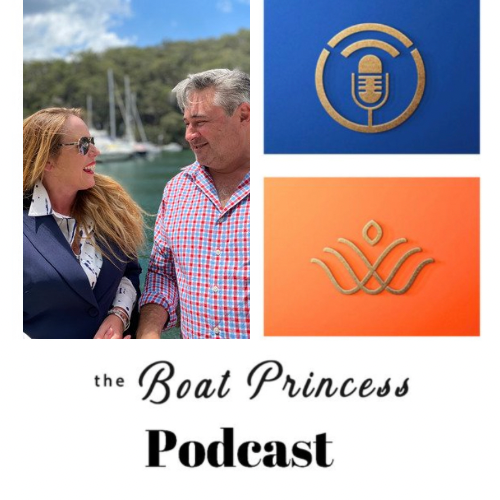 In this episode I am speaking to the incredible force that is Duncan Curnow, owner and partner of Ross and Whitcroft and Quality Marine Clothing.
We chat candidly about building niche brands within the Marine Industry and the challenges of creating the clothing that withstands the weather conditions, demands of racing and marine workplaces.  Listen as he shares how he grew the one stop shop that is now distributed around the world in retail and online. 
I always run into Duncan at the Boat Shows and we have a bit of laugh about the logistics and stress of being on a stand but my favourite stories are the ones about the Big Race - The Sydney to Hobart which Duncan had the opportunity to crew in 2007.  Making this episode very timely. 
If you are looking to fit out your crew, invest in good quality marine clothing or find fashion for the high seas then reach out to Duncan - he is your one contact, with all the brands, and the convenience of one invoice for everything including corporate wear and gifts as well.