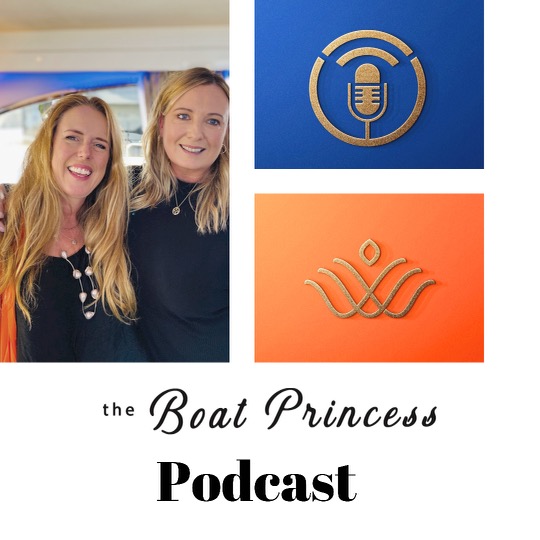 Introducing my good friend, Tracy Souris.
She is the Marina Manager at Sydney Boathouse.  In this episode she shares how the largest Drystack storage facility is taking the boat ramp rage out of boating and making leisure time more enjoyable.   She shares the influence her childhood experiences on the water with her adventurous parents had on her 'falling' into roles within the Marine Industry and how they helped her become the strong and successful women she is today. 
I particularly love the misadventure stories as we wrap up nearly an hour of the most insightful conversation about the multiple pathways and opportunities that exist for women in boating. 
Since this conversation back in May, the Marine Jobs website has been launched where you can find the collaboration between the Marina Industries Association, the Boating Industry Association and Superyacht Australia to support training, skills, jobs and careers in the marine industry across Australia. 
Subscribe to my newsletter for a free digital version of the Nautlis Magazine and a 15% discount off the Ross Whitcroft clothing brand.  
Hope to see you on the water soon with a glass of Pommery Champagne.